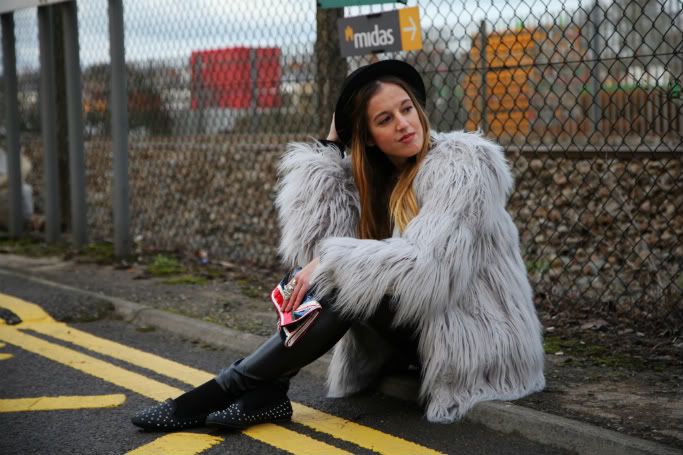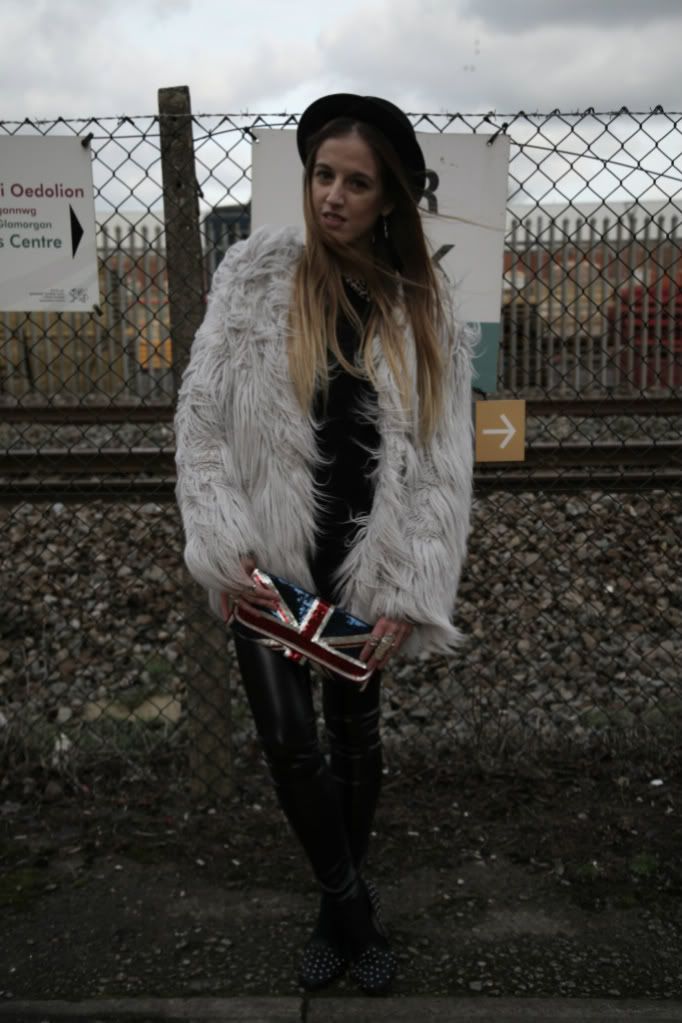 Primero me gustaría pediros vuestro voto aquí! Sólo tenéis que clicar
AQUÍ
y luego en el CORAZÓN
Firstly I would like to ask you your vote here. You just need to click in
THIS LINK
and then in THE HEART! Please it is for a Contest which is really importan for me!
The other day I showed you this outfit though with a different outwear... the point is that that mor ing I had such a dilemma...so which one would you chose?Spiked Leather Jacket or Faux Fur Coat?Opinions please! I can not still decide...
El otro día os enseñé este mismo outfit pero con una parte de arriba distinat... la cosa es que esa mañana tuve un gran dilema... con cuál os quedáis? Con la chupa de pinchos o con el abrigo de pelo?Opiniones! Todavía sigo sin decidirme...