Dos estilos muy diferentes que siempre se complementan sin ningún esfuerzo...cada una con su esencia...
Two differet styles which supplement each other with any effort...each one with it´s own essence...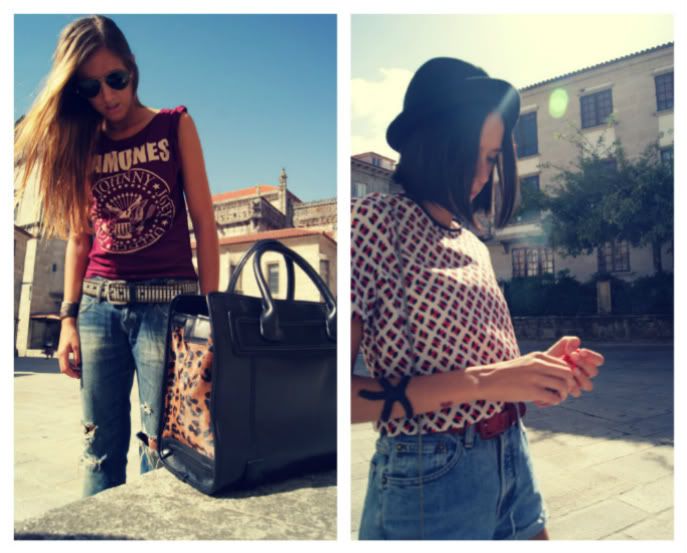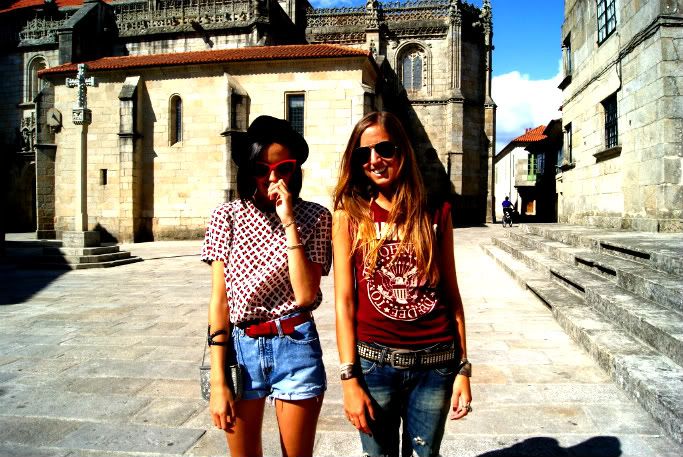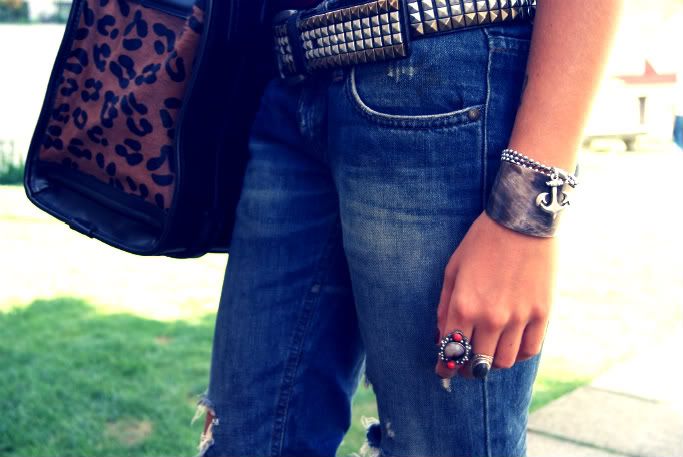 boyfriend´s, booties,the ramones, and some tacks...kinda 70´s style!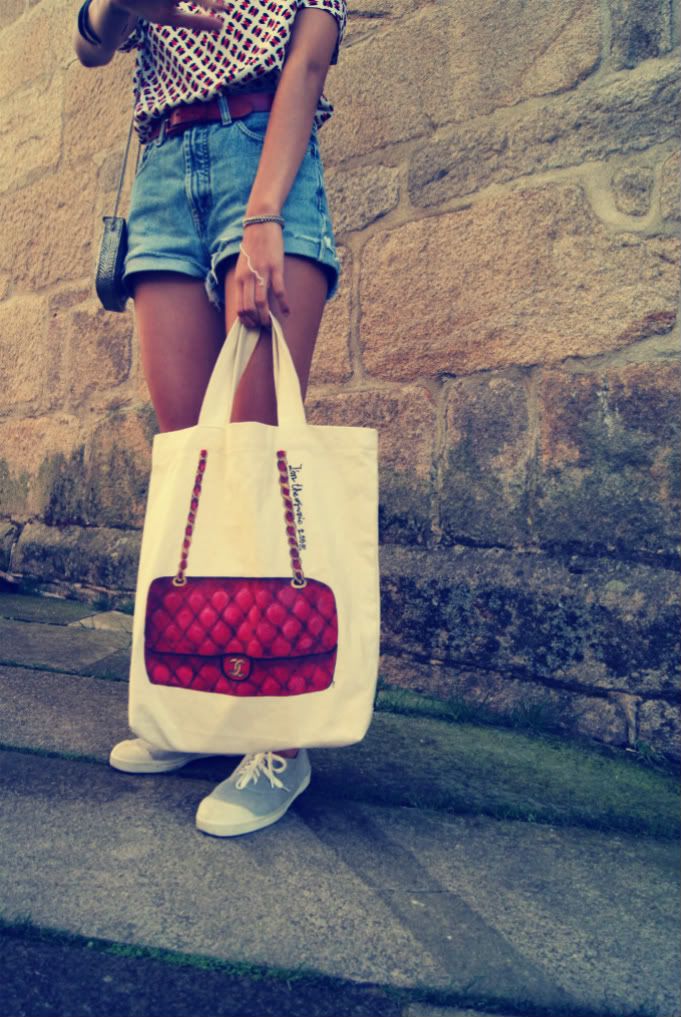 vintage clothes, bensimon shoes and teh Great 2.55 Bag made by Gabriela Mauricio from Le Petit Rouge....some 60´s inspiration!
Los buenos momentos pasan tan deprisa...pero en el recuerdo quedan siempre...
Good moments pass so fast... though in our memories they stay forever...
Fotos por Blanca Sardina Rovira (Una genio con cámara en mano y mucha paciencia)
Pictures by Blanca Sardina Rovira (Such a genious with camera in hands and huge patience)
Remember to visiti my streetstyle section!